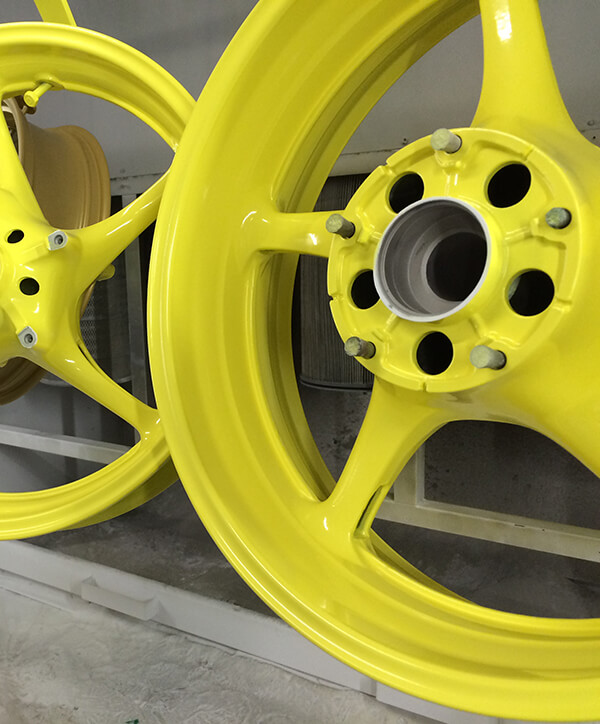 is a family run business established in 1985 by Andy & Margaret Dowdall in their small workshop in Bohernabreena.
Most recently we have acquired our own building just two minutes away from the Olde Sawmills in Ballymount Drive.
We paint all types of metals for industrial and metals for commercial uses. Interior and exterior apartment fittings, hotels and shop fittings, windows and doors, clip art lettering's, railings, garden furniture, internet stands, T.V. stands, alloy wheels and motorbikes are just some of the things that we do.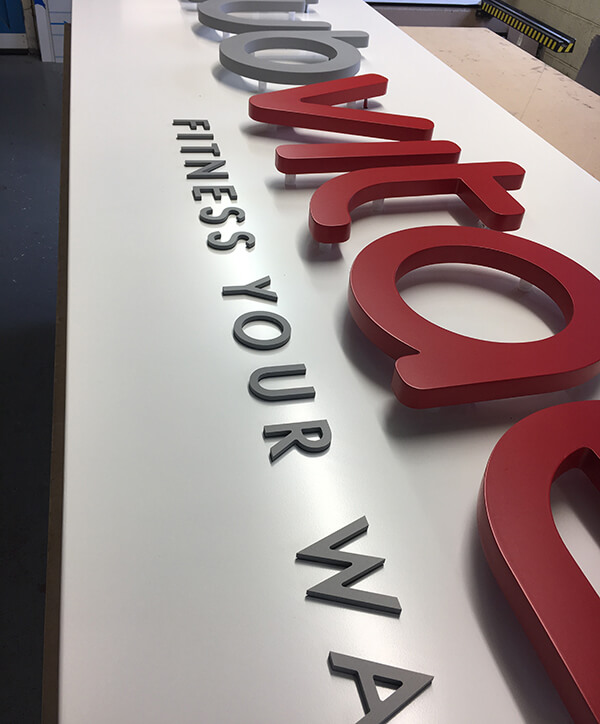 "We have a great partnership with Tallaght Powder Coating and this has contributed to our success. We depend heavily on Tallaght Powder Coating and their turnaround time is very fast. They handle any job big or small with incredible professionalism and customer services."
"I have been using Tallaght Powder Coatings services for years and for one reason only, their work is flawless.
They are the best in the business at what they do and their attention to detail is spot on every time. When you are restoring classic bikes back to their original splendour it's important to take great care in the restoration and the preparation side of things before painting, and that's what they do. Well done lads, keep up the good work."